Urithi Housing Cooperative Society Limited has issued 86 title deeds to members of its flagship Panorama Gardens gated community project located in Thika.
The society's chairman Samuel Maina said the move is part of the cooperative's efforts to revive its stalled projects.
He revealed that the 86 title deeds are part of the 200 deeds currently being processed by the society through the Ministry of Lands
The issuance of title deeds follows a collaboration between the members of the project, the Society and Family Bank after the bank threatened to auction the cooperative's land in 2019 over a Ksh315 million debt.  The mother title for the land was the security on the loan facility.  
Maina said in the last two years, Urithi has revived and completed nearly 40 projects. Another 36  are set to be completed in the next one year.
"We want to assure members that the cooperative has  already revived most of its stalled projects.  We have every intention of reviving all our stalled projects in the next few years, " he said.
The housing society has been battling negative publicity since 2019 when financial problems set in and creditors started hovering over its estimated Ksh6 billion assets.
Investors withheld monthly contributions and members of the cooperative demanded refunds or the fulfillment of their investments.
In 2020, the High Court authorized Family Bank to auction the 104 acres piece of land owned by the cooperative to recover its Ksh315.1 million debt.
 "Along the way, we encountered unexpected challenges and unforeseen hurdles that extended the timeline and, regrettably, required additional contributions from our valued members. Your willingness to stand by us, both in spirit and in action, has been nothing short of remarkable," Maina told the investors.
Maina reported that last year, Family Bank granted Urithi Housing their request for a partial discharge on the Panorama project which has more than 500 plots.
Hilary Maingi Mbute, the Chairman of the Panorama Gardens Residents Association (PGRA), said the issuance of title deeds is a triumph to all the storms they have weathered.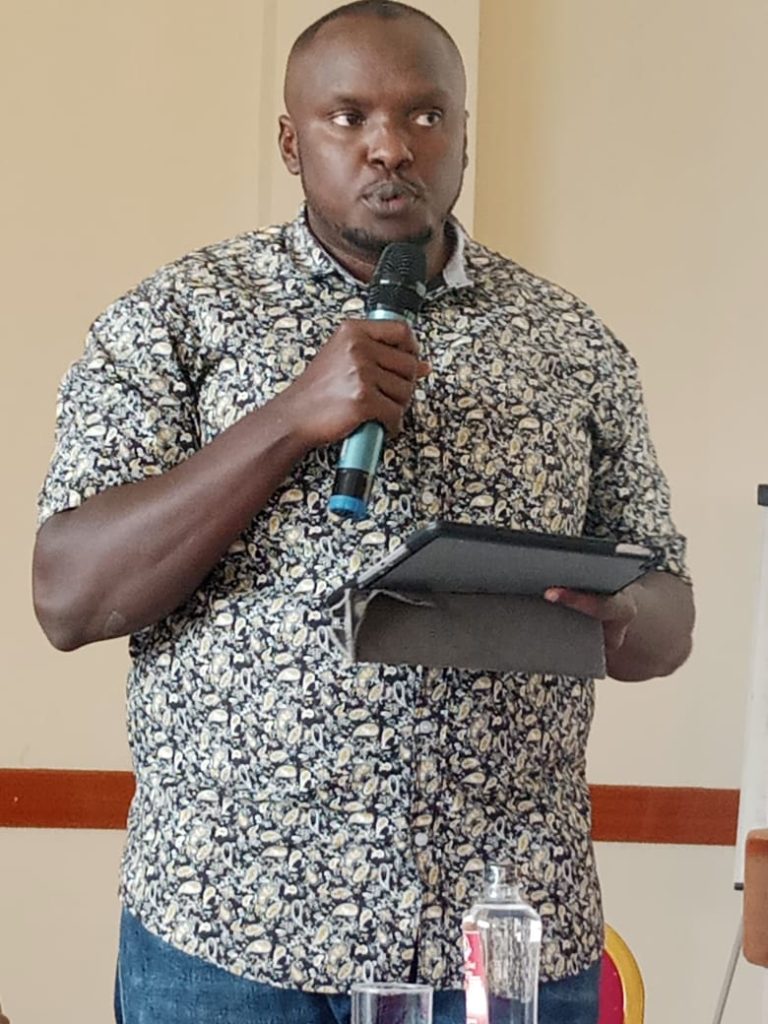 "Today, we are not just celebrating partial discharge; we are celebrating the beginning of full ownership. And while I may not have my title today due to delays from the registry office, the joy of handing out 86 titles to you, our esteemed members, is immeasurable," he said.
Family Bank, through their representatives, offered to assist members who needed a facility to complete payments for their parcels as well as those with title deeds and wish to develop their newly-owned properties.
The treasurer of Anchor Premier Sacco also extended the Sacco's loan facilities to members who wish to develop their land parcels.
By James Wakahiu
Get more stories from our website: Sacco Review. For comments and clarifications, write to :Saccoreview@shrendpublishers.co.ke
Kindly follow us via our social media pages on Facebook: Sacco Review Newspaper for timely update